NCTRL-170-220 SD Card RGB DMX Controller
SO card DMX controller, when it is used together with pixel DMX led lamps (including our RGB led ceiling lights, RGB led wall washers, RGB led underwater lights and so on), can have various and colorful lighting effects. Besides, it can directly copy the program edited by PC in the SO card and control lights flexibly. Therefore, it is widely used in indoors entertainment occasions such as casino, club etc. and outdoors high buildings' decoration. Each controller can control 170 points max. When it is used in some big application occasion which is more than 170 points, we can use several controllers to control them synchronized and each controller controls one sub-scene.
Each controller can control up to 170 points and several controllers can be synchronized to control more points;
256-level brightness, full-color control. Output scanning supports various displays;
Store the program or file with 1G SD card and support inserting or taking out SD card with power;
MS Windows™ file operation and data copy conveniently;
Can store 999 programs in a card and no limit for the files' size;
Have different displays' disposing function and it can have the right data of the display after setting the related parameter in the program-created software.
Signal Connector: 3-pin female connector
Synchronized connector: 3-pin male/female connector
Working Voltage: AC 110 ÷ 220 V
Operating Temp.: 0÷70°C
Size: 170x45x35 mm
Weight: 600 g
IP Grade: IP20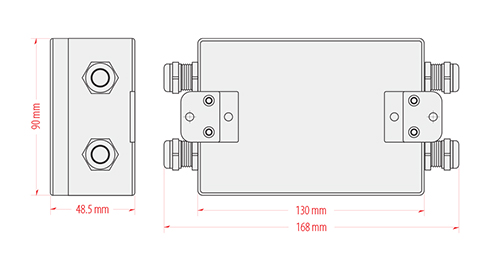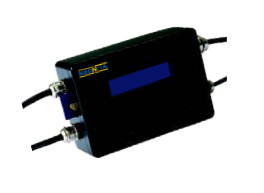 Conformity with RoHS Directive 2002/95/EC - Pb. Cd. Hg. Cr+6. PbDSs 6 substances complies to RoHS standard.